Our Mission
The mission of Broomfield Volunteer HQ is to connect people and their passions to empower and impact the nonprofit community. Broomfield Volunteer HQ ensures simple sign-up, scheduling and uploads for all nonprofits in the Broomfield area and also acts as a streamlined system for local volunteers to offer their time to the various projects.
Become a Member of VOAD
Broomfield Voluntary Organizations Active in Disaster (Broomfield VOAD) is a collaborative and inclusive network consisting of, but not limited to, independent voluntary, community, and faith-based organizations, community and business leaders, and government representatives that may be active in any or all phases of disaster, to include preparedness, response, and recovery. We work hand-in-hand with the City and County of Broomfield's Office of Emergency Management to provide support and resources in times of need.*Visit for more information: http://broomfieldvoad.org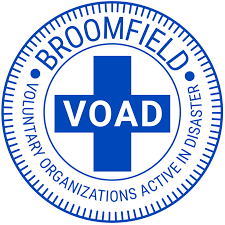 You Don't Want to Miss This!
Upcoming Training: FREE and open to all who are new to or considering joining a nonprofit Board of Directors!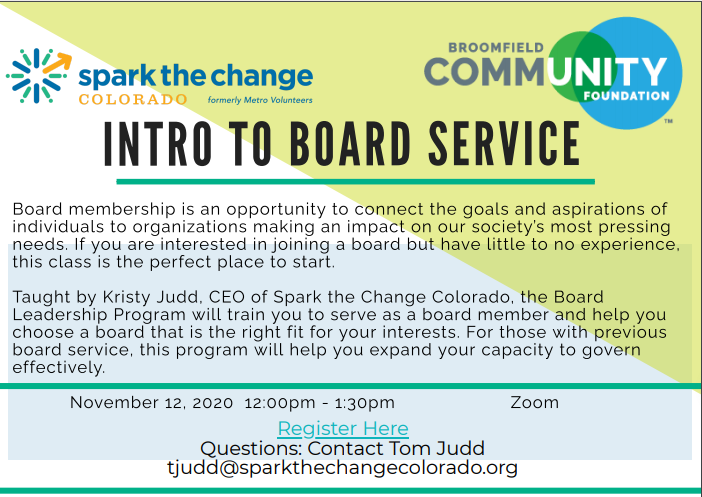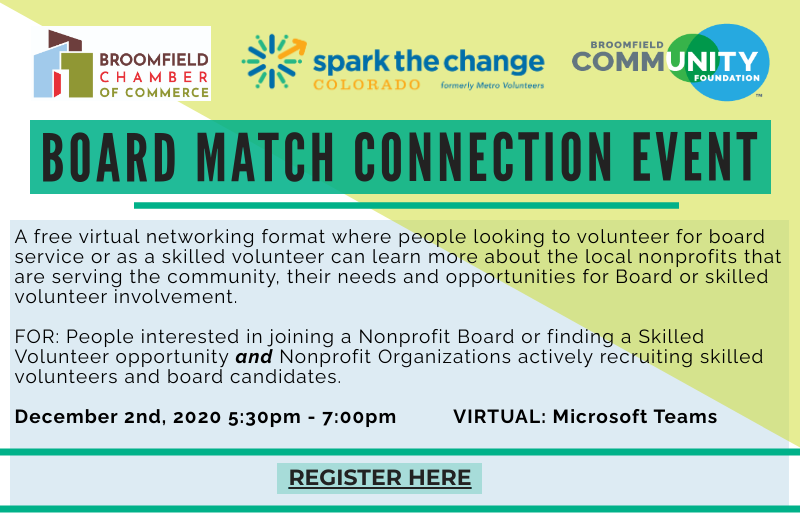 Please wait...
We Need You Here!